I live in the best city on this planet. Yes NYC is the best city, I will explain in a bit why. Nyc ruins the rest of the cities for you. Don't get me wrong every city is beautiful and exceptional but nyc has it all. Literally. This effin city offers you literally every effin thing. 
Name any cuisine.. we got it.. name any grocery item.. I bet you will find it here. Name any culture.. anything. This place is a melting pot of everything the world has to offer. 
Late night commute is a thing around the world.. in nyc it's called, " b*tch I'm going to work' .
This city literally never sleeps. Wanna shop late? Shops at Times Square closes at 2 and I bet there are shops that are opening at that time. 
Craving late night snack? I bet there's a restaurant in your own neighborhood that'll cater to you. 
Also this city is full of instagram spots and instagram celebs. To tell you the truth, there are some hidden gems in nyc that's like the hot spot for all influencers to take pictures at. One of these locations is Brooklyn Bridge. It's a must see from the Brooklyn side if you ever visit NYC. And if you already have, do let me know your favorite spots.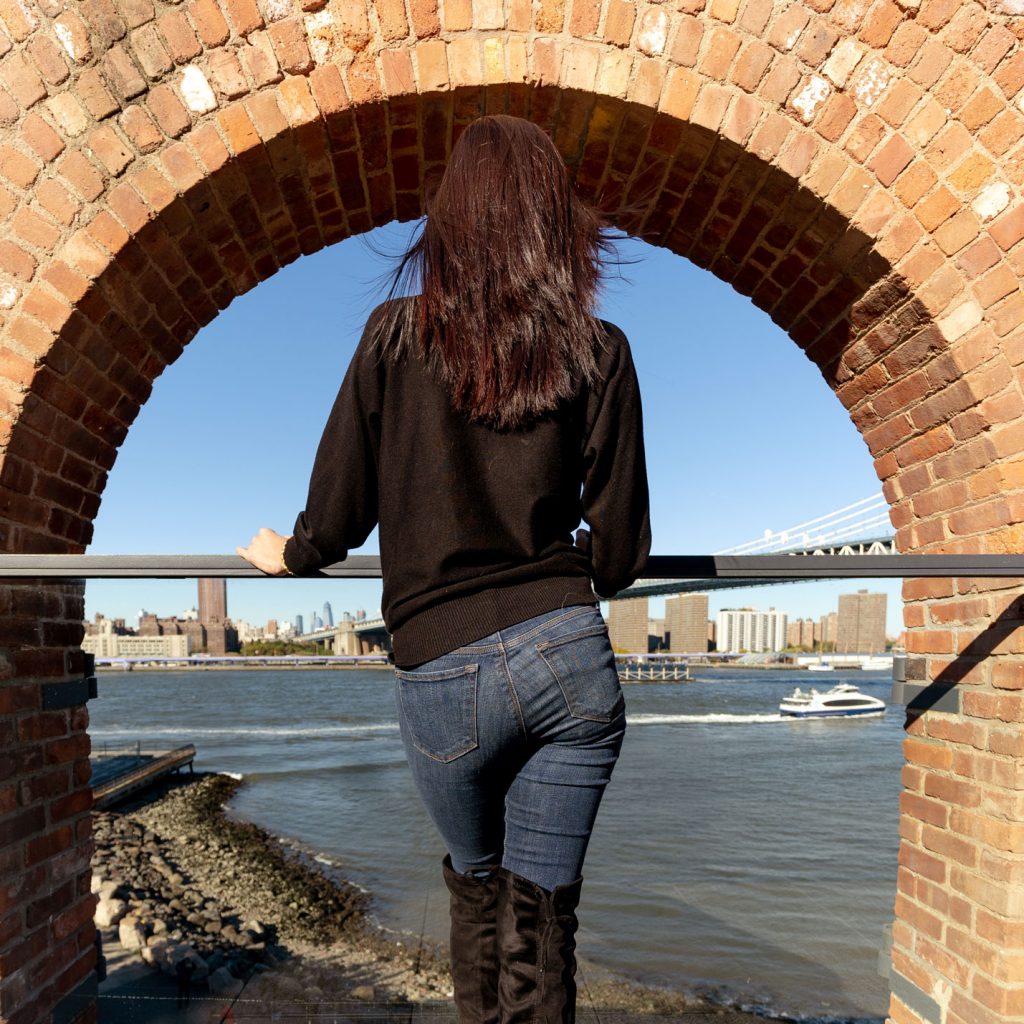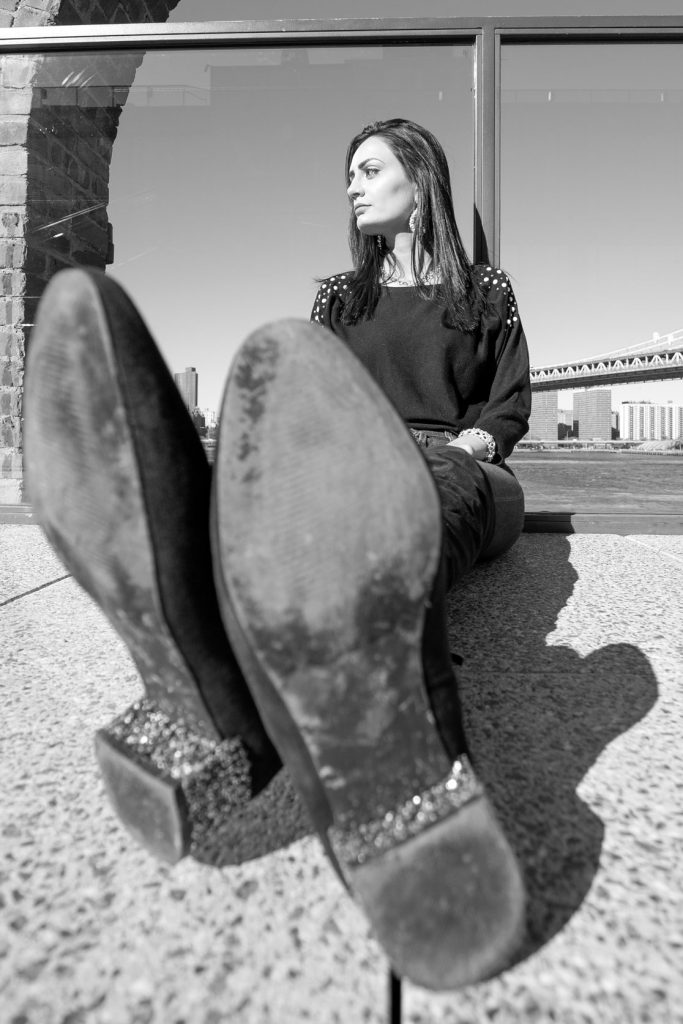 Top: Cable and Gage
Jeans: JBrand
Shoes: Rainbow
Accessories: Forever21
Photography: Charlie (Chas360)
Styling: SYQ
(Visited 63 times, 1 visits today)