Sustainable fashion can be defined as clothing, shoes and accessories that are manufactured, marketed and used in the most sustainable manner possible, taking into account both environmental and socio-economic aspects. In practice, this implies continuous work to improve all stages of the product's life cycle, from design, raw material production, manufacturing, transport, storage, marketing and final sale, to use, reuse, repair, remake and recycling of the product and its components. From an environmental perspective, the aim should be to minimize any undesirable environmental effect of the product's life cycle by: (a) ensuring efficient and careful use of natural resources (water, energy, land, soil, animals, plants, biodiversity, ecosystems, etc); (b) selecting renewable energy sources (wind, solar, etc) at every stage, and (c) maximizing repair, remake, reuse, and recycling of the product and its components. From a socio-economic perspective, all stakeholders should work to improve present working conditions for workers on the field, in the factories, transportation chain, and stores, by aligning with good ethics, best practice and international codes of conduct. In addition, fashion companies should contribute to encourage more sustainable consumption patterns, caring and washing practices, and overall attitudes to fashion.

Dr. Brismar, Green Strategy
Why is sustainable fashion important? Because today's woke generation cannot be consciously responsible for the demise of our beautiful planet. Living in NYC for so many years, I sort of got into green, eco friendly lifestyle. Initially it wasn't by choice, but the more i found out about the climate change, animal abuse by littering and plastic, fare wages, child labor etc. I realised a small change in my own lifestyle can be very beneficial.
I started with recycling and expanded into buying and selling clothes, shoes, accessories, books and furniture. Now I'm totally against waste, including wasting food, clothes, shoes, books etc. I totally believe in the 3 R's, Reduce, Reuse and Recycle.
My go to places in NYC are Beacon's Closet, Buffalo Exchange, The Real Real etc.
For Online, Material world, The real real, Tradesy, Ebay etc.
Let me know your favorite places to buy sustainable fashion items.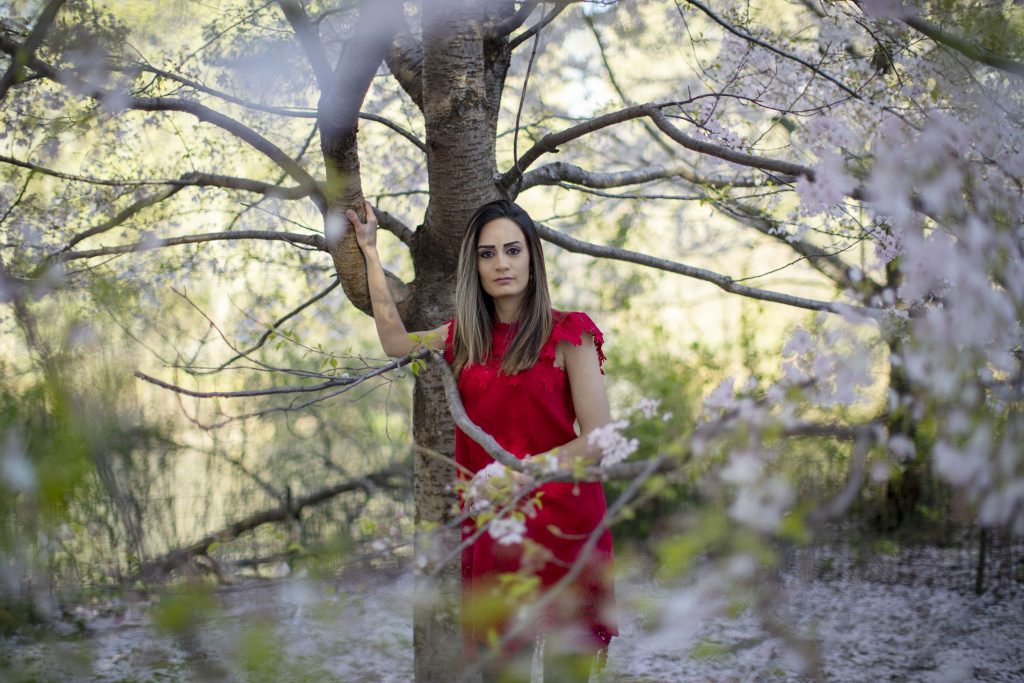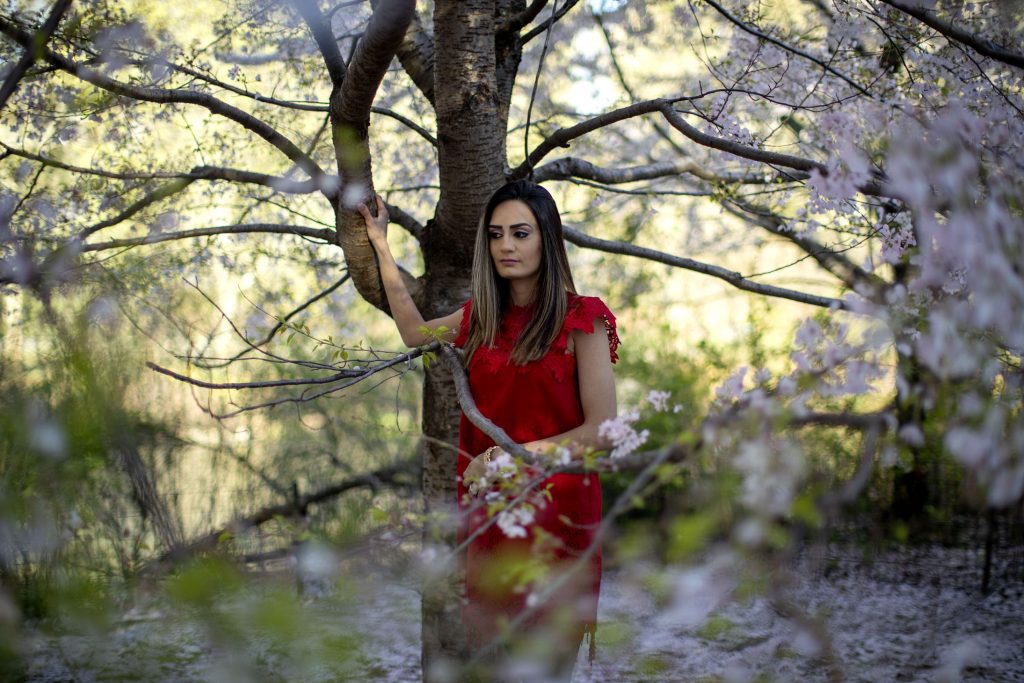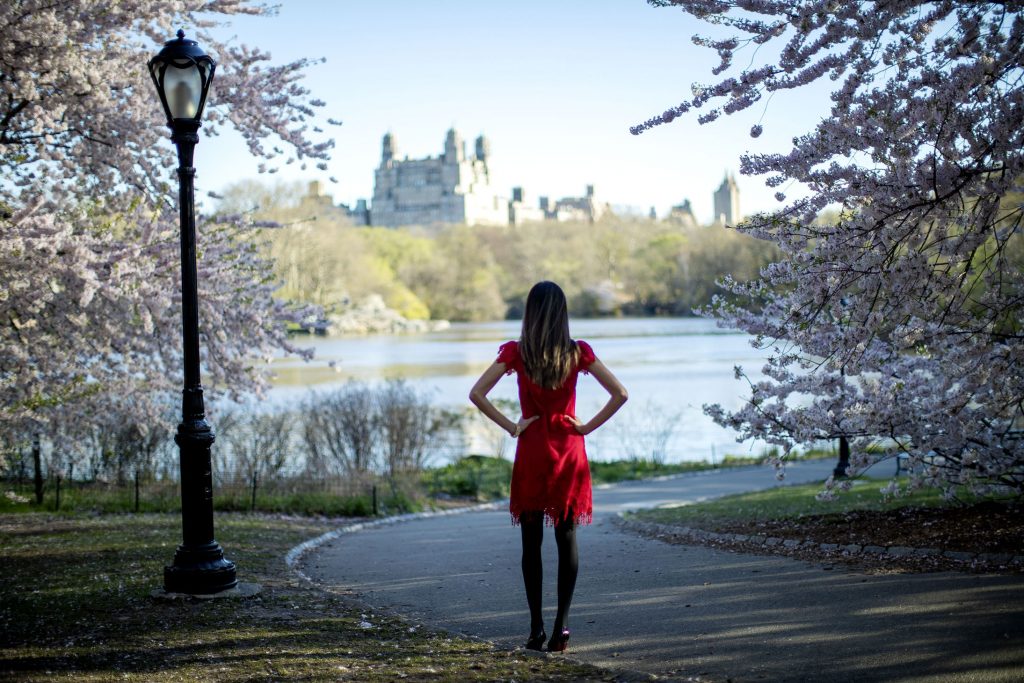 Dress: Buffalo Exchange
Tights: Uniqlo
Shoes: Christian Louboutin
Accessories: Forever21
Photography: Pill
Styling: SYQ
(Visited 67 times, 1 visits today)