"We should listen only to those whose lives conform to nature. And the others? He bears in mind what sort of people they are – both at home and abroad, by night as well as day – and who they spend their time with. And he cares nothing for their praises. – Men who can't even meet their own standards."

Meditations by Marcus Aurelius.
To think of it; we do this all the time. taking advice from people whose life is a mess, whose relationships are broken, whose spirit is as low as it can. From the naysayers, from the pessimists or the 'realists' etc. This affects our lives greatly. We mostly end up the same as the people filing our ears and wonder what went wrong? How did we end up being worse than we started from?
It's not on them though, they are saying what they know, they are doing what they know and the result is their lives, the way they are. So watch carefully whose advice you let sink in. Watch what is it that is being said to you. Most importantly learn to rely on yourself. Listen to everyone, retain what YOU think is good for you and discard what you think is of no good to you or is harmful to you.
"Listen, smile, agree, and then do whatever the fuck you were gonna do anyway."

Robert Downey Jr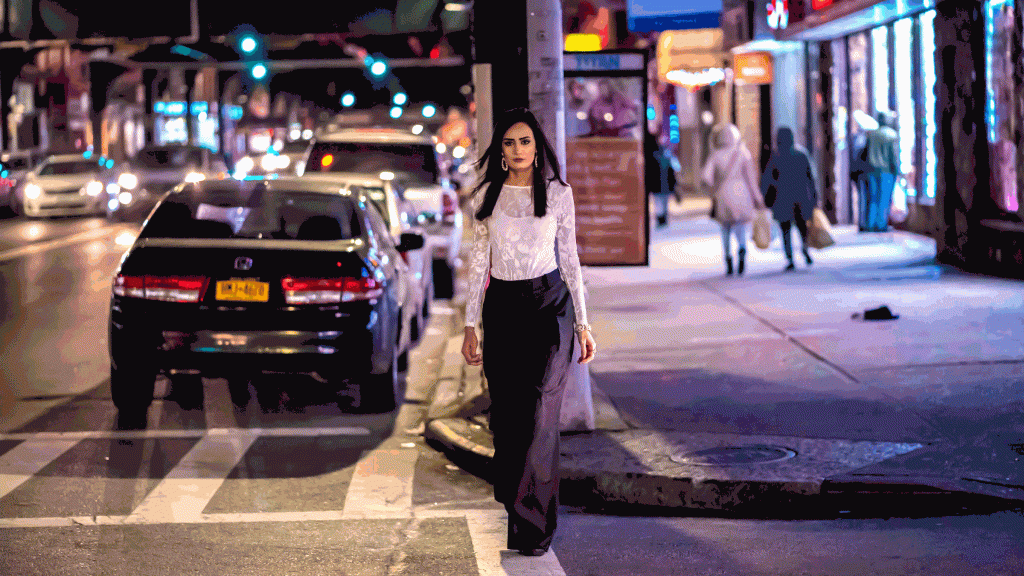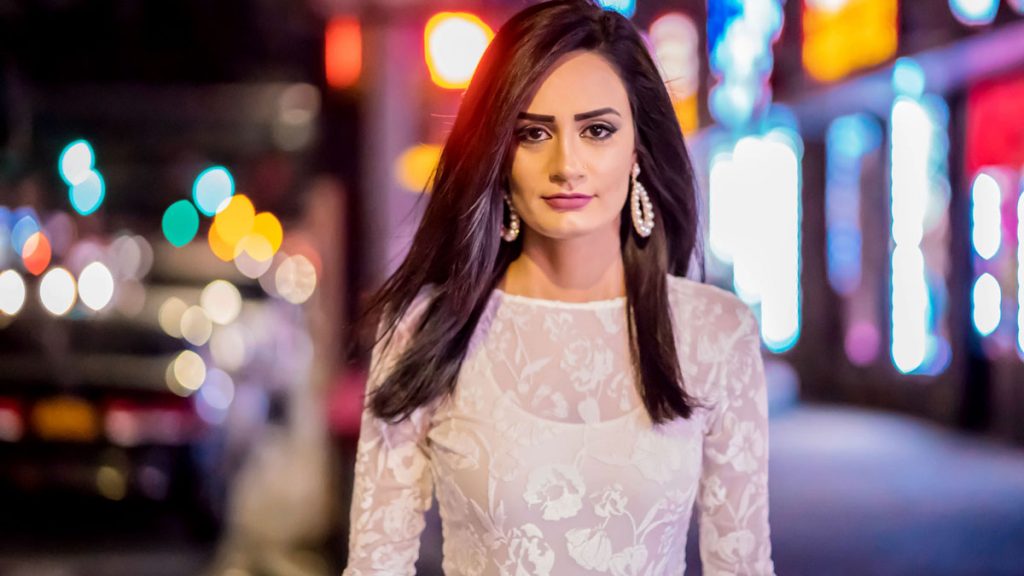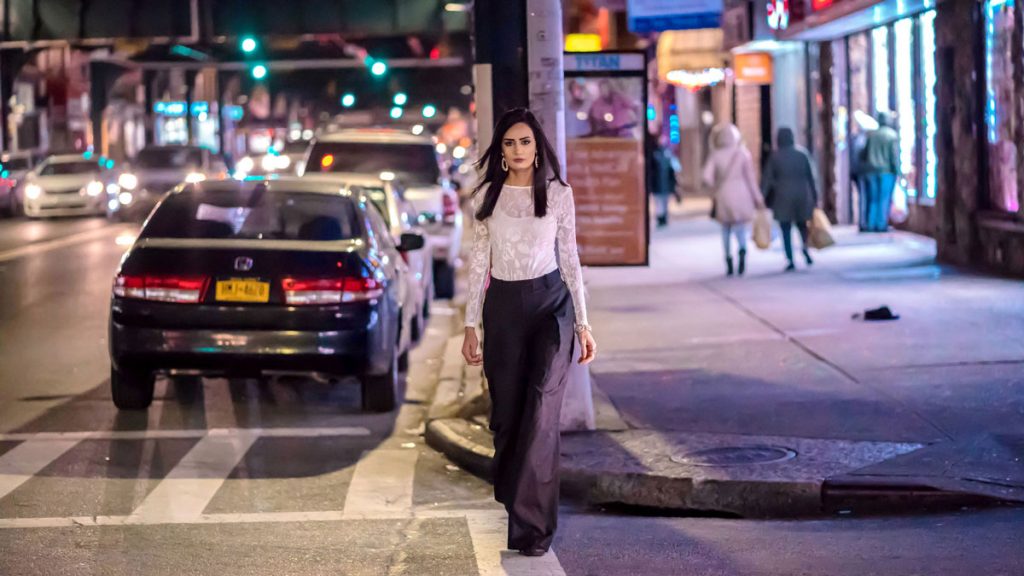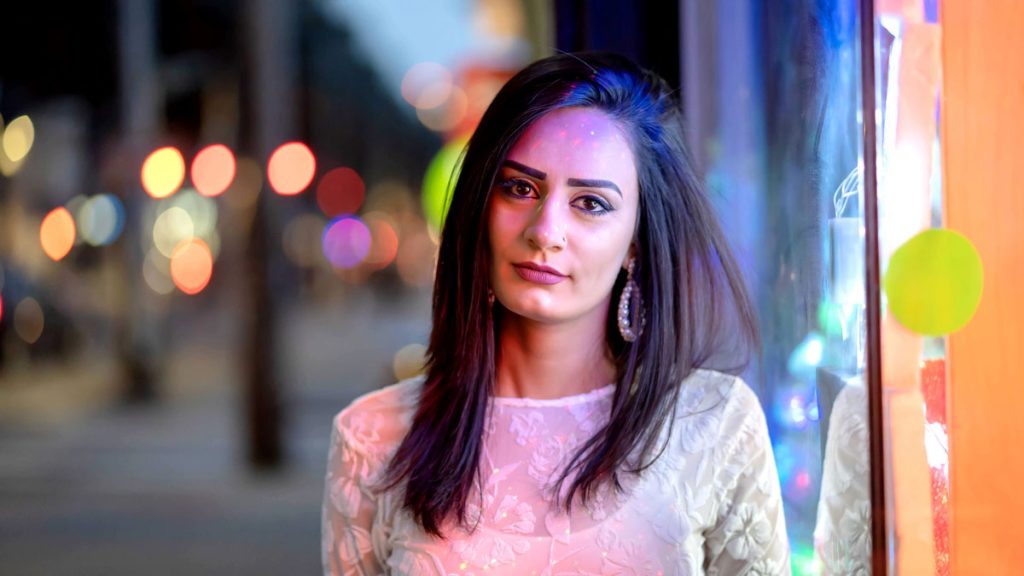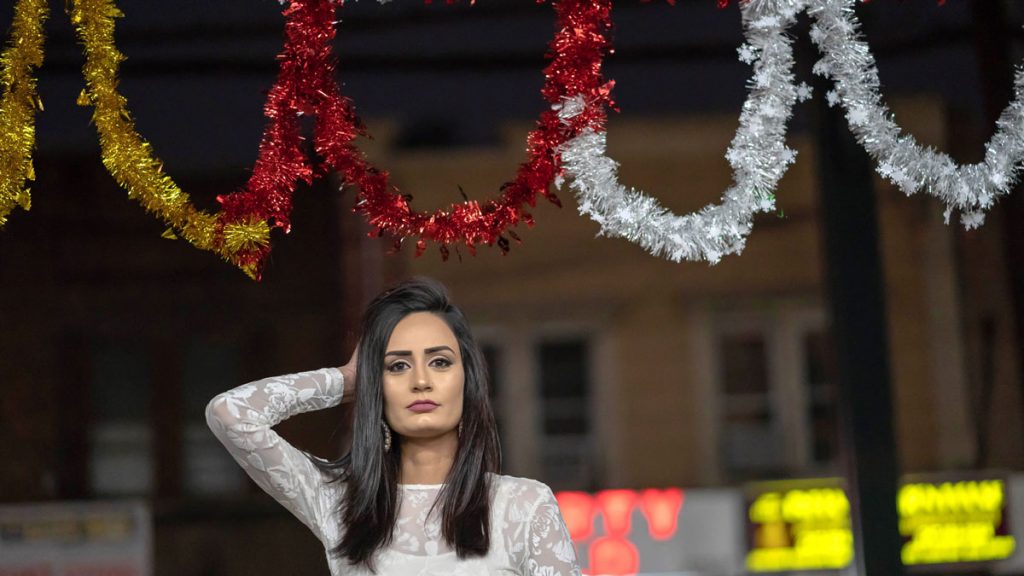 Top: mandee
Pants: Old Navy
Shoes: Missguided
Accessories: Forever21
Photography: Rob
Styling: SYQ
(Visited 53 times, 1 visits today)